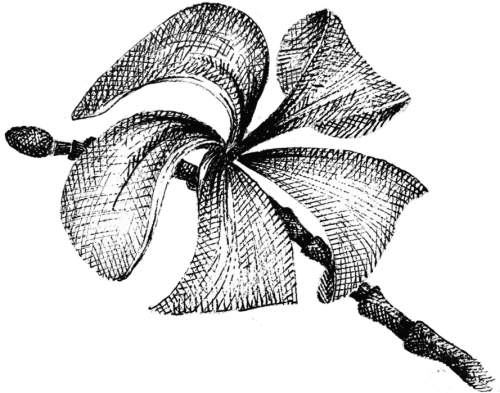 Aromatherapy Massage
Immerse your body and mind with pure essential oil therapy. This Swedish tradition combines beneficial plant oils with practiced massage techniques to invigorate the limbic system, a region of the brain which influences emotional response. Our therapists will provide a tailored treatment based on personal consultation. From calming Bergamot to concentration-enhancing Frankincense, mother nature has the remedy for however you're feeling.
Hot Stone Therapy Massage
Let the tension of every-day life melt away with the ancient art of hot stone massage. Basalt stone hailed for its ability to retain heat and its smooth comforting touch is the key to this specialised treatment. Heat gently encourages the muscles to relax more than they usually would and allows massage to be targeted at key skeletal muscles and deep points of tension.
Full Body Swedish Massage
A classic Western massage technique promoting relaxation and muscular relief. A full body experience which not only alleviates physical tension but also reduces emotional and psychological stress. 5 types of stroke stimulate improved circulation, increasing oxygen flow in the blood and leaving you feeling weightless.
Full Body Exfoliation
Rejuvenate the bodies largest organ and uncover beautiful glowing skin from head to toe. Your skin continually renews itself which can leave your skin feeling tired, dry and dull. The scrub will sweep away dead skin cells revealing a brand new you, whilst rich oils massaged in to the skin will condition and moisturise to ensure ongoing radiance.
Facial
The face is the window to the soul, but skin can be complex and problematic. Whether it's to target dry skin, breakouts, anti-aging or something totally unique, a facial can be a personalised experience tailored to soothe your troubles and needs. Even if you are lucky enough to have perfect skin, a facial allows you to escape reality, relax and indulge in luxurious self-care.`
Standard 35 mins 
• Cleanse   
• Exfoliate
• Tone
• Serum
• Moisturise
• Eye Cream
Luxury (+£20) +25 mins
• Cleanse
• Exfoliate
• Steam
• Mask
• Tone
• Serum
• Moisturise
• Eye Cream
Reiki
Originating in ancient Japanese culture, this energy healing therapy uplifts stagnant energy in the body which can reduce pain, promote relaxation and bestow healing effects. Specially trained therapists use techniques used for thousands of years to transfer energy with their hands to various parts of the body. If you find refuge in spiritual awareness, this is a specialised restorative experience for your inner self.
Complimentary Mini Treatments
Heat Therapy complimentary treatment
Moisturiser is applied to the hands and feet in order to benefit from its natural emollient properties. It moisturises the skin both during the therapy and beyond, giving supple and youthful results.  We welcome this  complimentary treatment for its relaxing effects, warming the muscles and joints where applied.