Sometimes we forget that
we need time for ourselves.
Manor Farm Spa
was made to remind us.
At the end of a country drive, you reach an imagined space; three years in the making.
Views you can lose yourself in and gardens nurtured to extend a rural Idyll.
In unfolding fields, farmers work their gentle routine – players in a story of life that seems behind us, but which is present every day here.
See for miles without seeing a thing, although, perhaps you're seeing everything.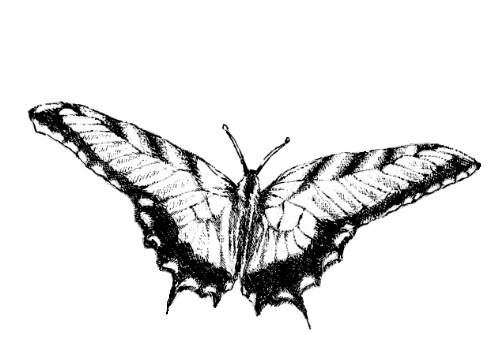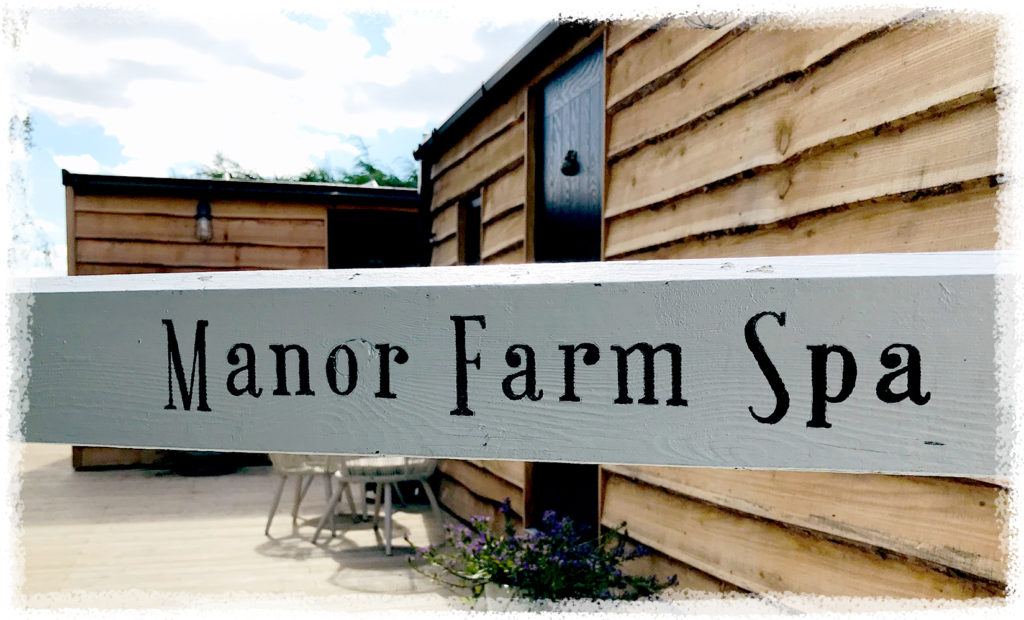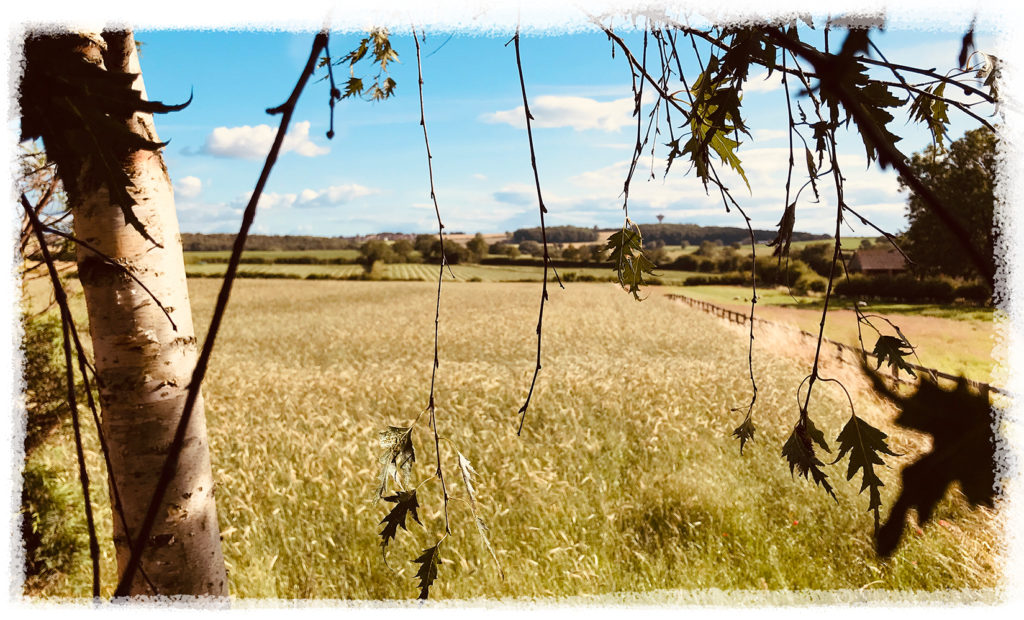 Less a spa.
More a retreat.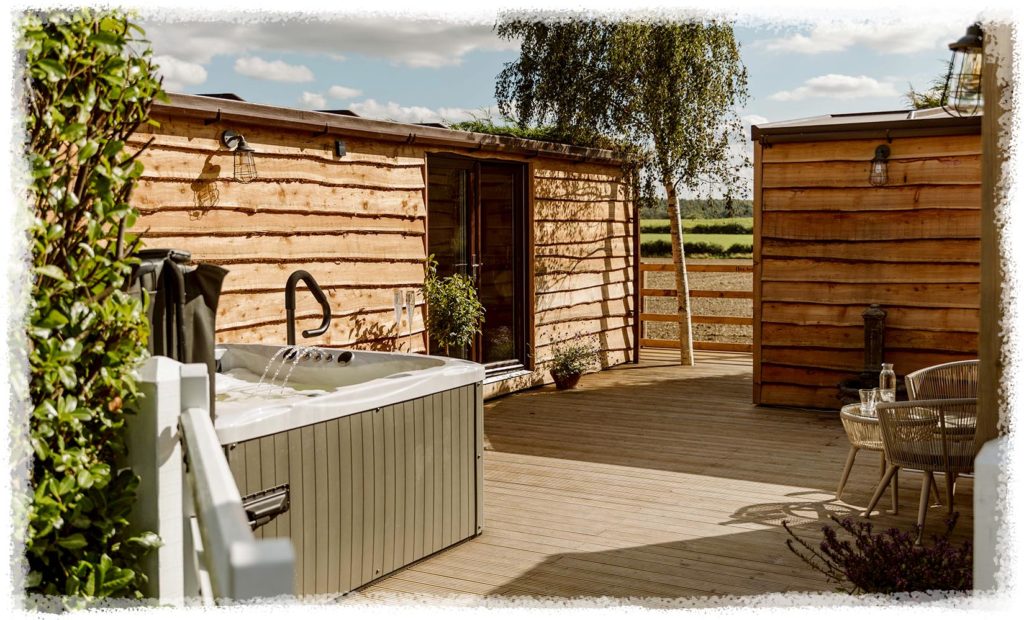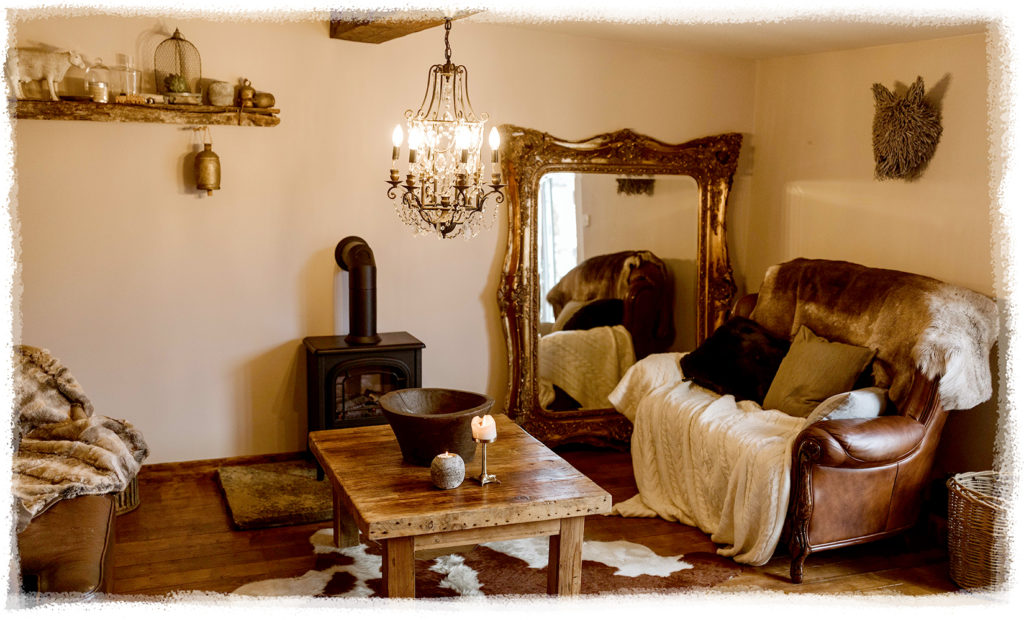 Your time will not be regimented, but fluid. Everything at your pace.
Treatments when you want them, not when the schedule fits. Lots of time for conversation and connecting.
Structure if you want it, but only if you want it. Freedom always.
Our food is wholesome and delicious. Premium produce sourced directly from local farmers. Vegetarian and vegan options offered for every meal.
Each booking secures the retreat exclusively for your group.
Manor Farm Cottage sits at the edge of a working farm. Pasture, sheep and dairy cows on our doorstep.
Chickens walk freely here.
Everything curated to enhance the experience.
Turn a corner and a new detail will delight you.
Fizz in the morning, lights twinkling in the evening trees. Night stars shining. Perfect. Always.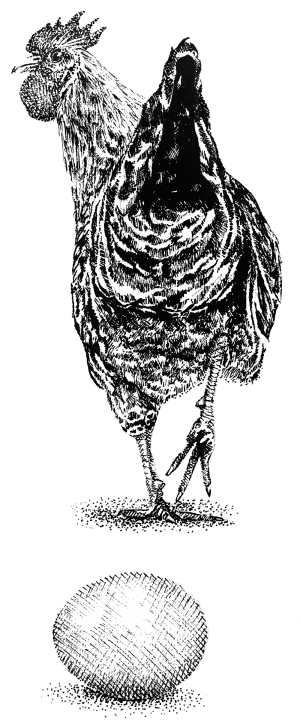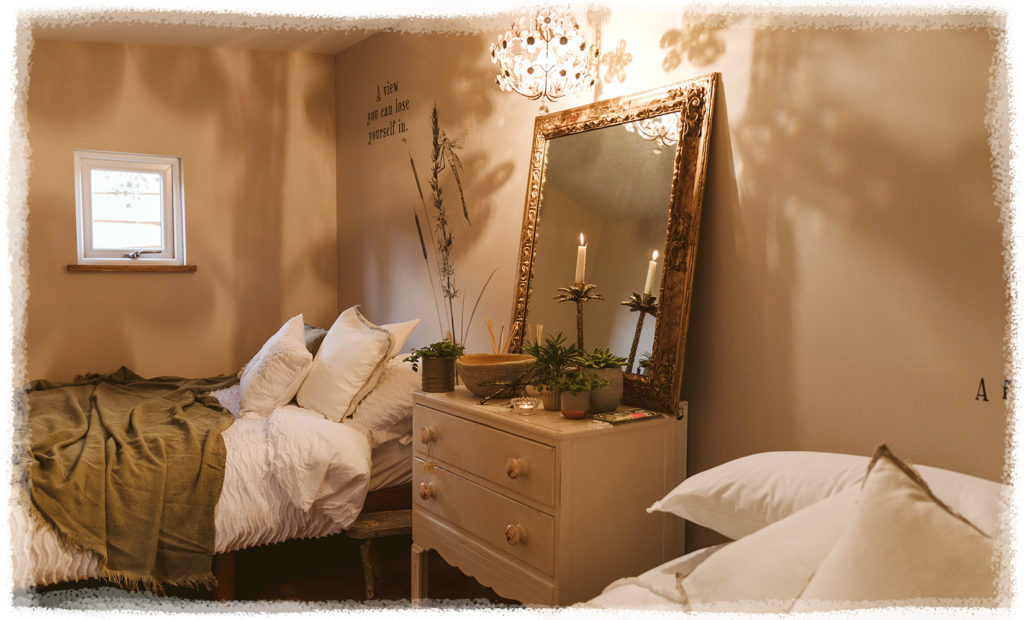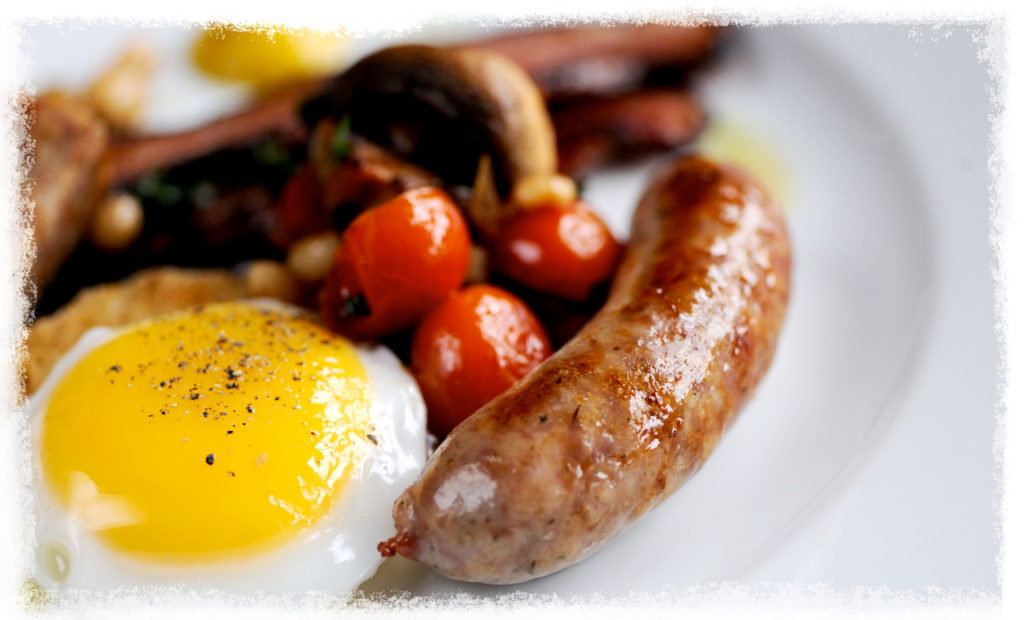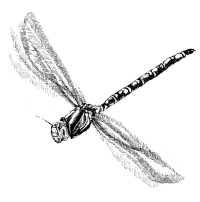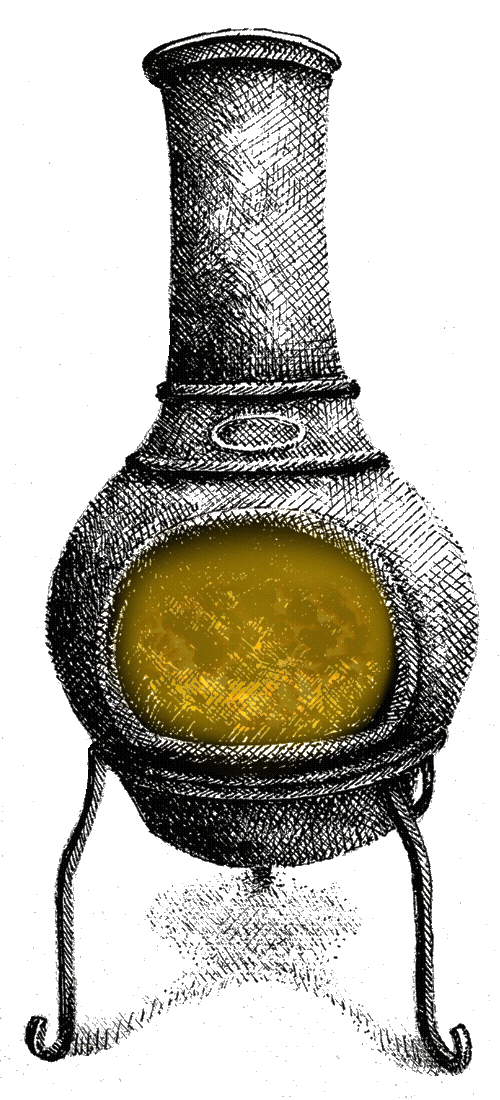 After check-in, you'll be escorted to one of our quirky chalets – either The Bee or The Dragonfly.
These facilities can be enjoyed whether you have decided to join us for the night, or for a shorter visit.
Next – to the hot tub with a glass of fizz where your chosen treatments await.
Your chosen complimentary mini-treatment will ease you into the experience. Snacks, teas and coffees will be on hand.
When you're ready for your chosen treatment you'll be ushered to our beautiful treatment rooms. (Although we recognize the outside will always be a little more perfect than the inside so if you'd rather choose an outdoor treatment we'll accommodate it.)
Fruit infused water is always available.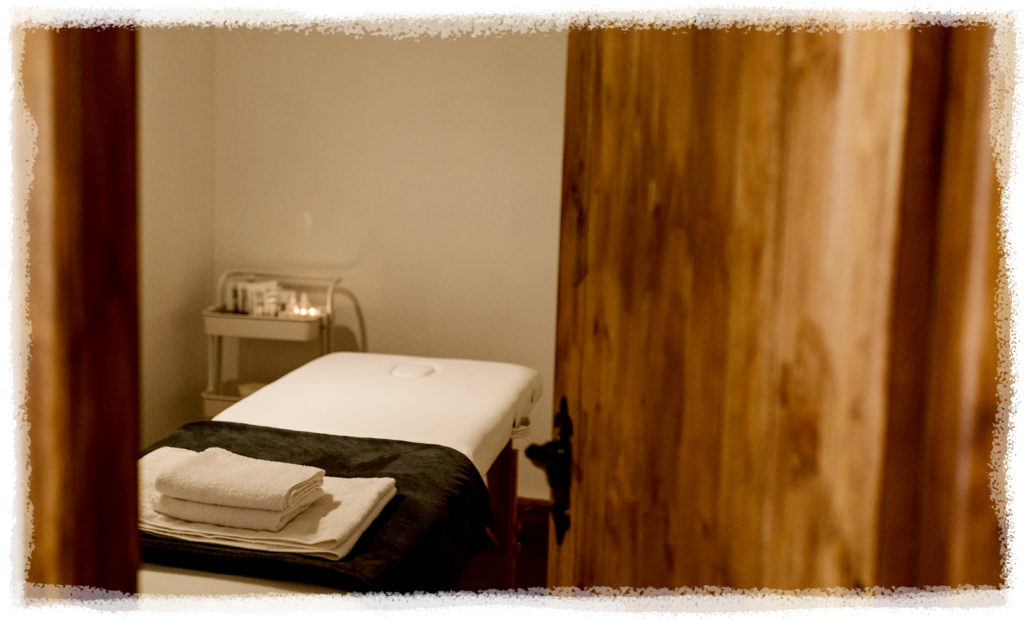 After your treatments, you'll relax in the seating area. The log burner will be blazing and cosy throws will be on hand. Choose your own music and capture memories with the instant polaroid cameras we provide.
Afternoon teas (or Gentleman's teas) will be offered during the day.
After dinner, relax in the seating area or in the hot tub. Tea, coffee and other refreshments are at your disposal.
For the early birds among us, you can enjoy the hot tub from 6.30am.
A local market breakfast is served at 8am and a reluctant goodbye is said at 10am.